Selling Your Home Highlights:



Buyer demand continues to outpace the supply of homes for sale which means that buyers are often competing with one another for the few listings that are available!




Housing inventory is still under the 6-month supply needed to sustain a normal housing market.




Perhaps the time has come for you and your family to move on and start living the life you desire.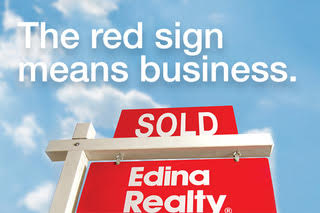 For most families, their home is their largest financial asset, and deciding to sell it is a big decision that involves a lot of preparation and work.
As an experienced professional, I will handle every aspect of the sales process - from strategically marketing and showcasing your home to making sure everything's signed, sealed and delivered by the closing date.
Contact me for more information on listing your home and lets get started today.